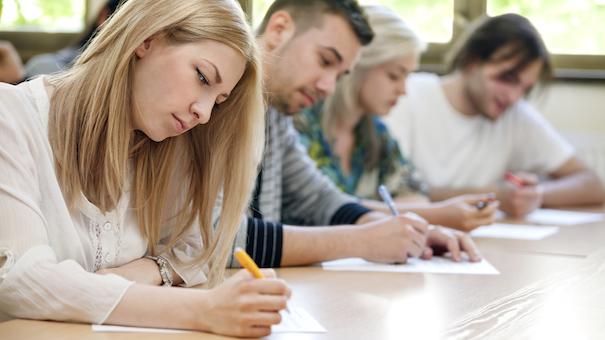 Accuplacer Ready helps students save time and money by avoiding developmental courses they may not need and don't count towards graduation.
Why should I enroll in Accuplacer Ready?
Who should enroll in Accuplacer Ready?
Accuplacer Ready will help all Maricopa Community College-bound students; however, Accuplacer Ready is specifically developed for seniors:
Who struggle with mathematical concepts and struggled in their high school math and algebra courses.

Who struggle with written expression, reading, or from test anxiety.

With learning differences (dyslexia, ADHD, ASD, processing challenges).

Or underclassmen who want to pursue dual enrollment courses their junior or senior years.
Fall Accuplacer Ready Workshops
Call NorthBridge at 480-991-3686 and ask about scheduling one at your school or attending an Accuplacer Ready at our Scottsdale office.